I never did manage to get my cooling fan working last year...so I fitched a temporary switch whilst I got on with the other jobs on the car. So for the last couple of weeks I've been learning to use my multi meter and tester screwdriver and finally sussed out that I had no live feed to the fan ( after replacing the resistor ( £15 ) Anyway......its the big grey wire to the first maxi fuse under the fusebox in the engine compartment.
I realised that the grey wire was live at the fusebox but not at the fan. Checking for continuity ( I kept nicking little slivers of outer casing off and testing with the multi meter ) and visually inspecting the wire and found this. under the front of the car.See the fat and lumpy wire?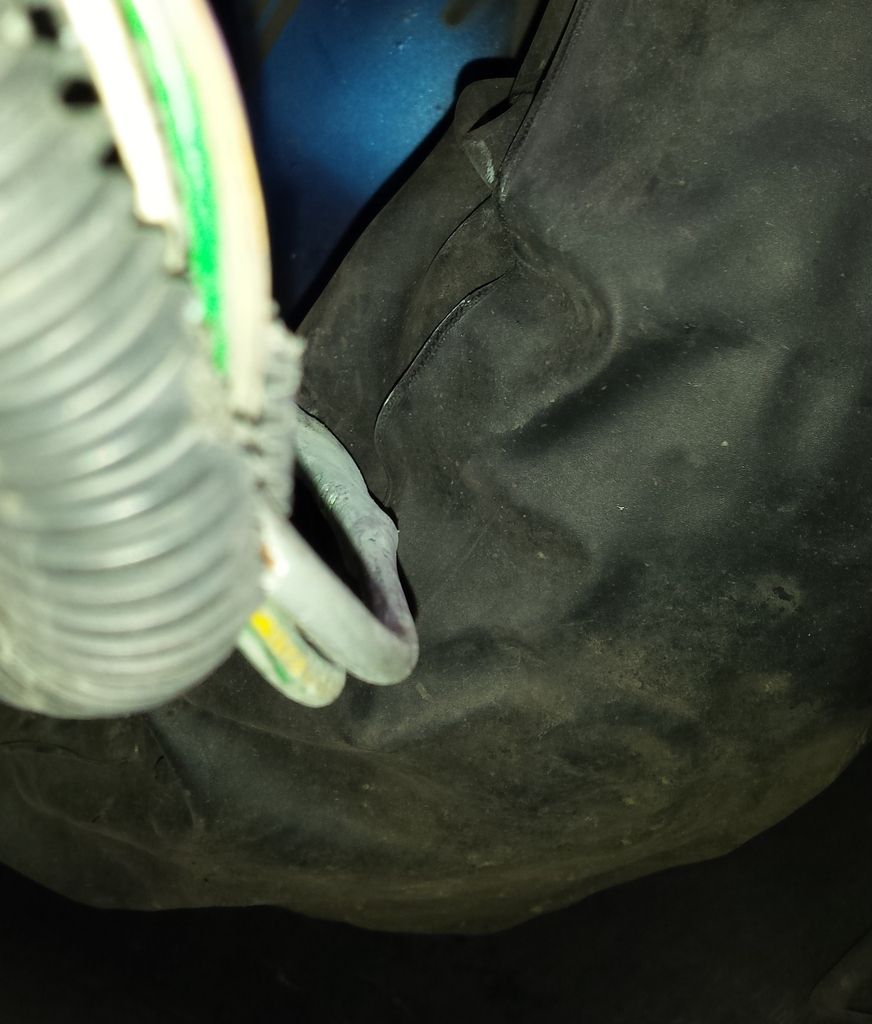 No wonder it wouldn't work......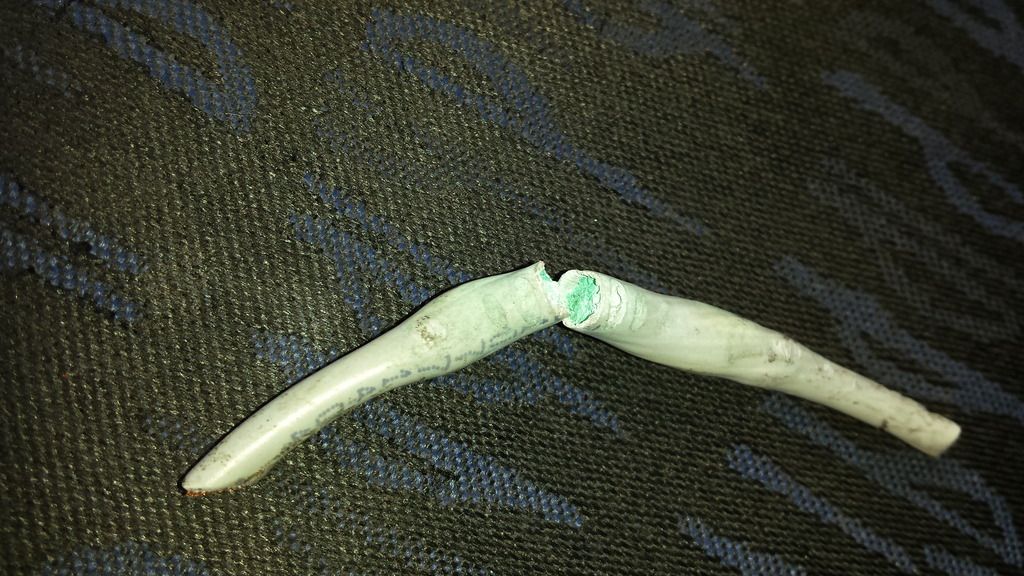 After cutting out the damaged section of wire....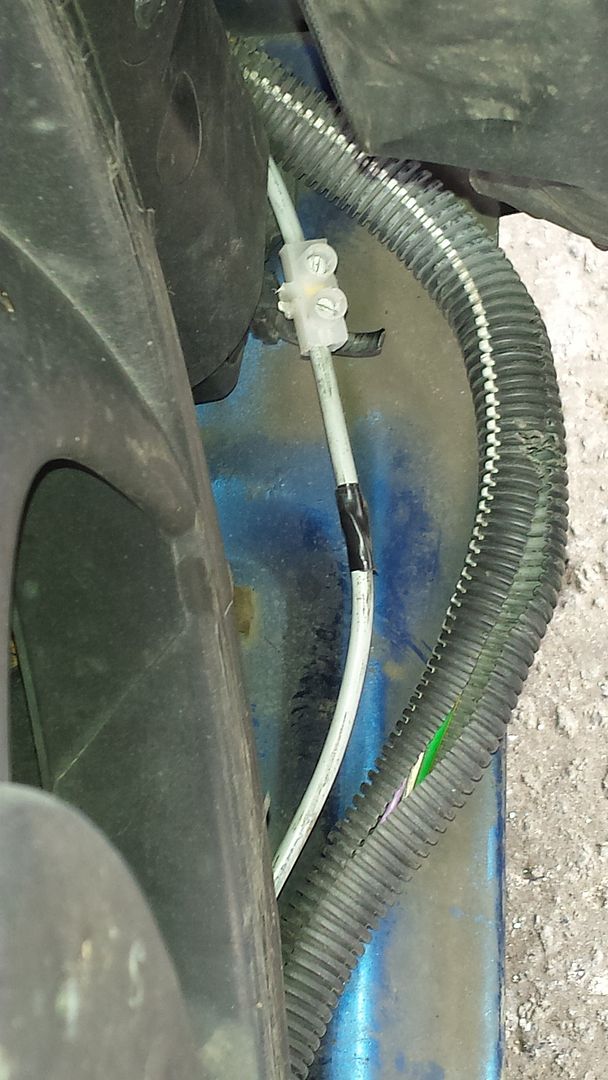 Now everything works and the LED light on my temporary switch now illuminates when the fan kicks in...so its a good tell tale.
ps The scotch block is temporary.....I've ran out of connectors.
pps.....I blew the maxi fuse cutting the wire,luckily I had a spare,take battery leads off next time.....
Edit..the cooling fan cuts in at approx 100% now.