Discussion Starter
•
#1
•
I know this is a 306 forum but I have a question re a Citroen ZX and wondered if anyone can help. I'm not sure if any 306's came without a temperature gauge?
I currently own a 1992 Citroen ZX 1.9D NA XUD9 Non AC. It's absolutely brilliant and I intend to keep it for a long time as I absolutely love it. However one thing that I'm a bit wary of is the lack of a temperature gauge.
It has a tell-tale for the water temperature but from my experience of other cars that light tends to only mean one thing when it lights up. The car is Cooked and its too late to try and save it.
Given the XUD's reputation for overheating and the fact it requires the cooling system to be kept on top a little more than most cars (I have just flushed the coolant and renewed the water pump). I was hoping it would be possible to swap the clocks over for a set with a temp gauge and transfer my speedo also. This way I could spot any abnormal rise in temp should it happen and shut the car off.
I have done this in the past in both a mercedes and a VW (to gain a tacho in those instances as neither of the analog clocks worked!).
I imagine the temp sensor will need changing also as its likely currently a switch.
Has anyone done this or anything similar? Any tips? Is the wiring present on all cars or will I have to run some extra?
I've seen a set like the ones in the image below for sale, however on my car the temp light is on the opposite side to the temp gauge on the image below (where the fuel gauge is on the picture), and I have an oil pressure light where the temp gauge is on the picture. My fuel gauge is on the top. Does that mean I need a cluster out of an earlier car? Also my cluster has VDO clocks and not Jaeger.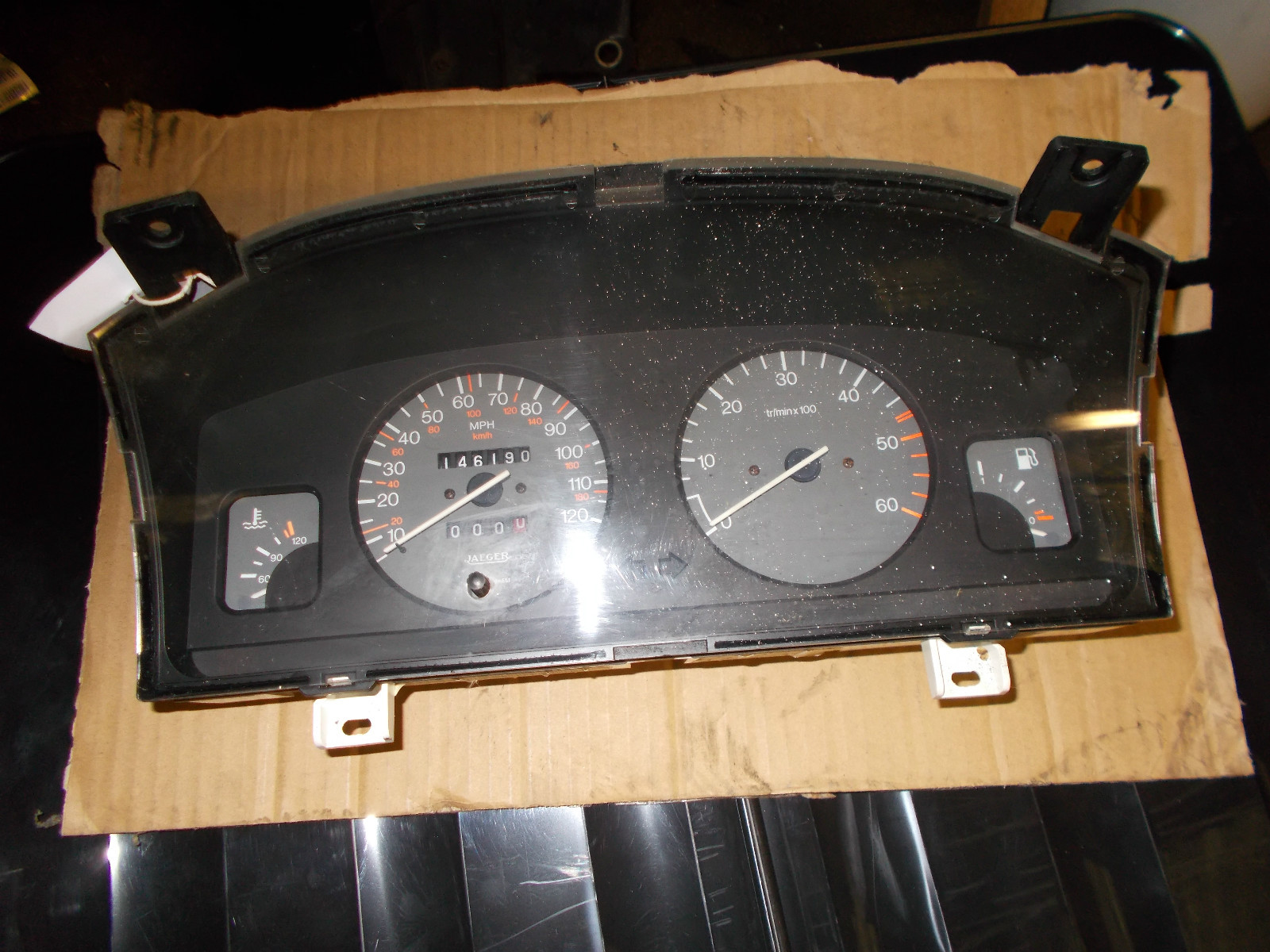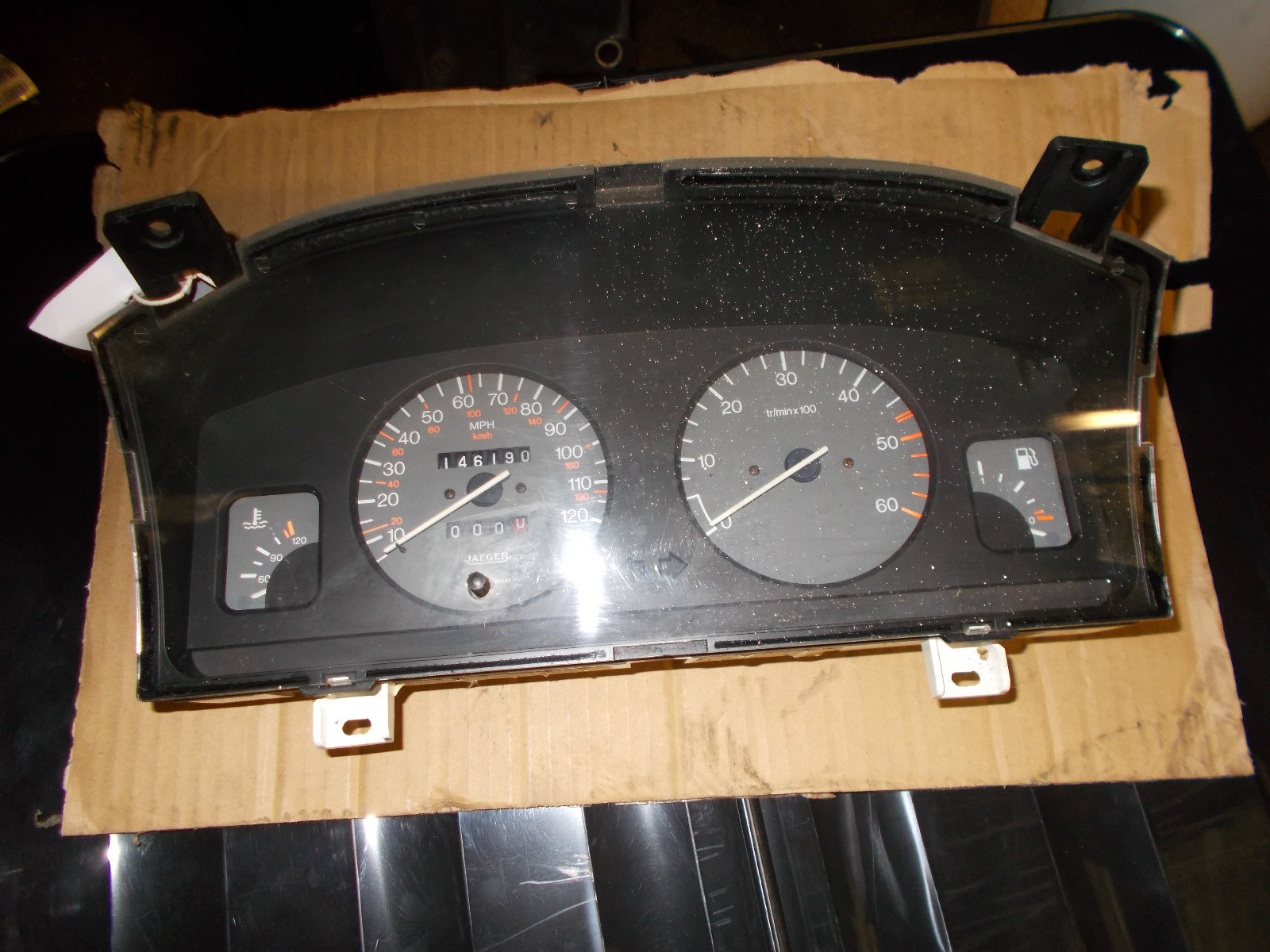 My current cluster looks identical to this (with a MPH speedo)
Thanks very much