Discussion Starter
•
#1
•
I took a look at my sisters 407 as she experiences the gear linkage freezes when it's below zero.
At the end of the outer cable there is this black rubber piece that is supposed to prevent dirt / water ingress into the cables it seem, surrounding the inner/moving cable.
I couldn't easily at pull this part off to take a look behind it, but if I'm to fill the cables, either with some sort of oil, or anti-freeze, I need to know where to fill it in.
Here's a pic showing that black rubber end on the outer (white) cable.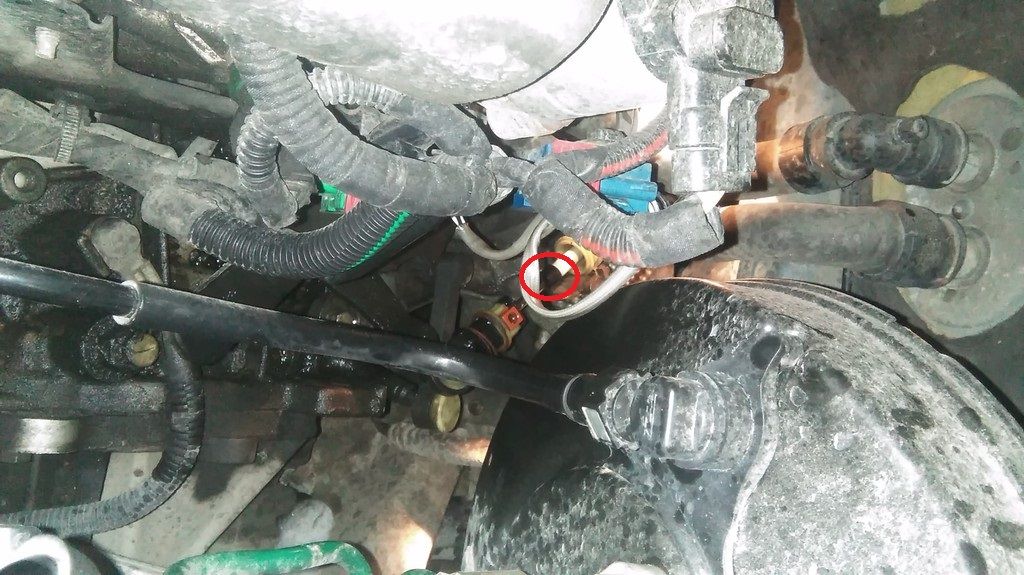 Shall I use more force, using a tool and just pull it off? Any other places there's possible to fill it?