Discussion Starter
•
#1
•
Hi all.
Got a 407 (12/2006) model and i was trying to figure out if it has BT connection or no. After reading the forum i concluded it had not, since nothing appears on scrolling the suorces apart from radio and CD/mp3.
Therefore i decided to buy a BT adapter to fit on RD4/MP3 N2. I bought this one:
https://www.ebay.com/itm/For-Peugeot-207-307-407-Citroen-C2-C3-RD4-Car-12Pin-Bluetooth-Adapter-Aux-Cable/143077946471?ssPageName=STRK:MEBIDX:IT&_trksid=p2060353.m2749.l2649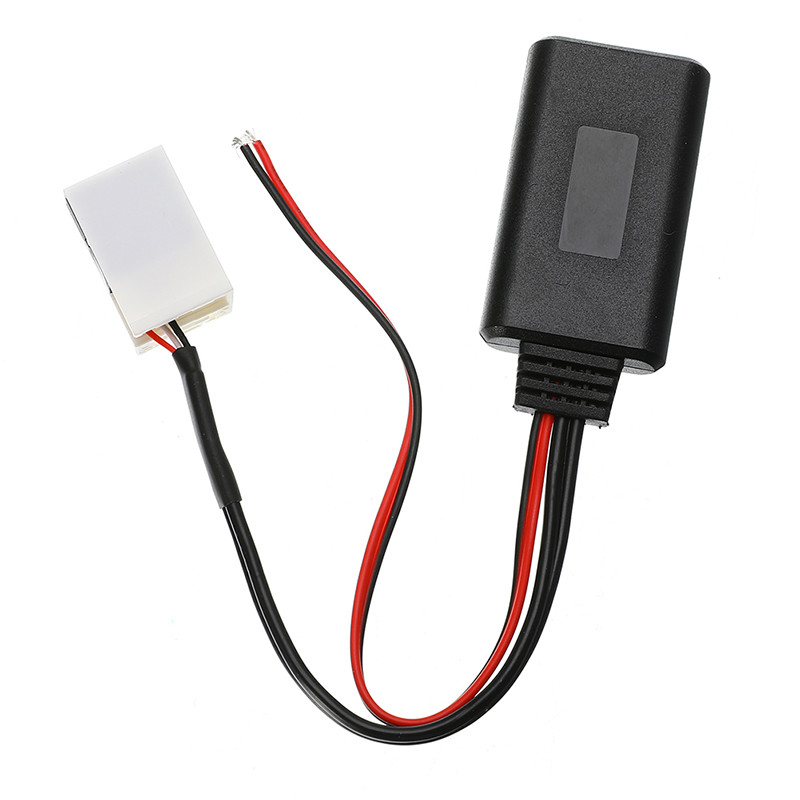 As i found i need to connect on 4, 10 and 11 pins.
However, as i took stereo out, found that the position of 4, 10 and 11 (AUX1) are all occupied.
My question is, by what? How come the AUX1 (and AUX2) pins are occupied stereo has no BT, just CD/mp3 and radio.
Is there any chance that BT is there but not activated from ECU?
Regards,
Theo