Discussion Starter
•
#1
•
I bought a pp2000 kit off ebay a few months ago to sort my wifes 2002 307. I downloaded the software from I link on this forum and everything was great. Accessed everything and could do all I needed (even though I had read problems with pp2000 and 307s....) everything great!
Laptop was put away (its only my diagnostic laptop, vagcom opcom, pp2000 etc) for 2 months and just got it out as an airbag light flashed on the other day. Switched it on and I get this: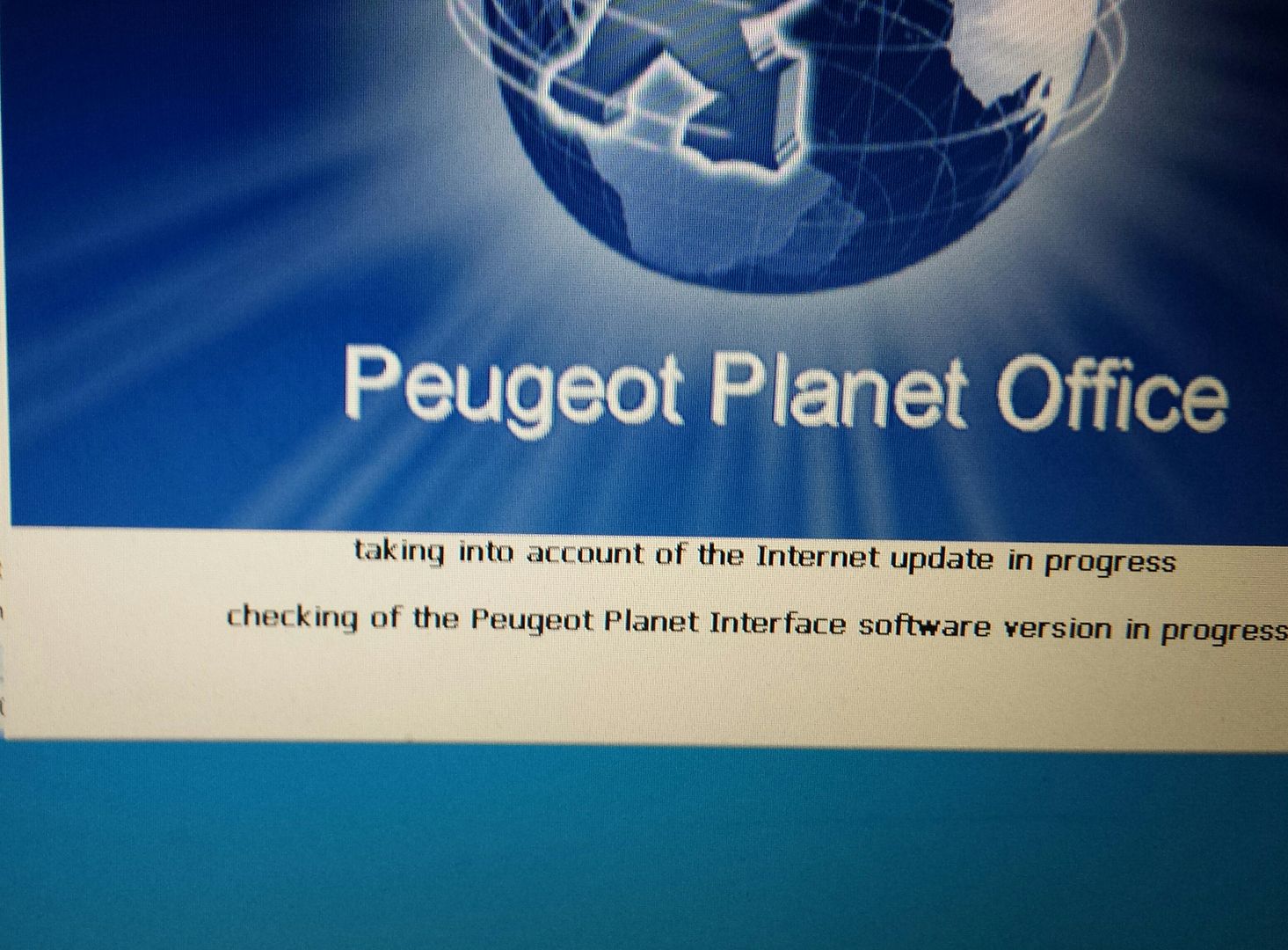 Quickly followed by this
tried installing the disc it came with but that just comes up with an error saying you already have a new version of pp2000 installed.
Any thoughts?