Discussion Starter
·
#1
·
This is the 3rd part in the series to turn the orange lights to blue in your peugeot car.... this one is to show and tell you how to do this to your stock clarion cd/radio system.
you will need:
- a soldering iron
- solder
- 30x 1206 smd leds of your colour (this will leave some spare, just in case you burn a few etc)
- tweezers
- phillips head screwdriver
- time
1) remove the radio from the vehicle,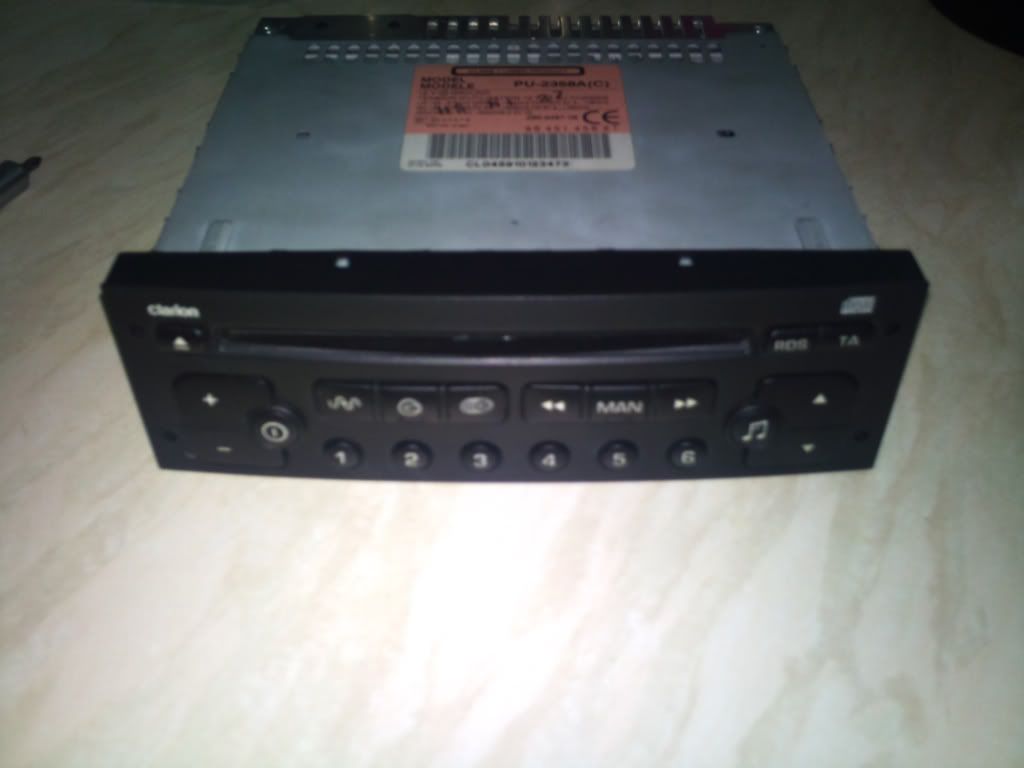 2) using the screw driver, remove the two screws (one each side) holding the front.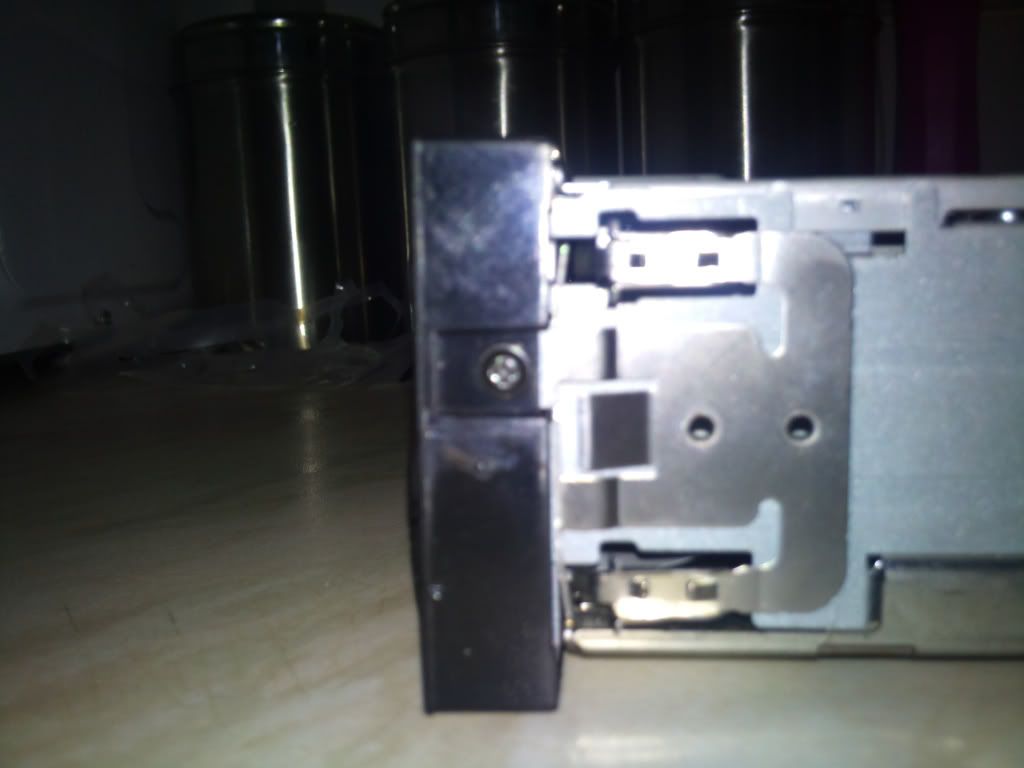 3) flip the unit over and slight lift the black plastic of the clips.
4) do this to the top of the unit aswell.
5) be carefull when pulling the front away, there is a ribbon.
6) gently pull on the end that is attached to the front, black plastic bit. it should just slide out.
7) you will then be left with: