Discussion Starter
•
#1
•
Got message on the display today that the parking assistance ain't working.
Fired up PP2000 and got this message: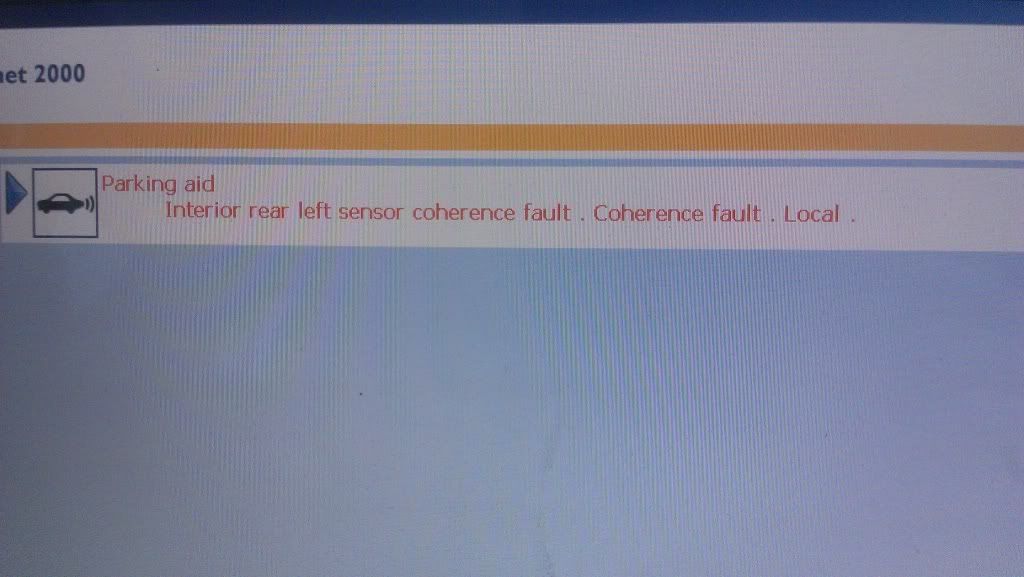 Is it just to get a new sensor and voila, or is it likely to could be just bad contact.
When it says "Interior rear left" sensor, is it the outer one to the left, or could it also be the left one of the two in the middle?