Challenge No.1 was finding an economical replacement for my 2008 1.6Vti 207SW. As most of you know, the thermostat comes encased in a wonderful plastic housing with lots of nozzles on it so it's not a cheap item to replace.
Two designs exist - the one for the normally aspirated engine and one for the turbo version. The thermostat for the normally aspirated was coming in at £100+ but the one for the turbo engine was around £30. I guess the popularity of the turbocharged BMW Minis may have forced down the price of that one.
Trouble is, the thermostat for the turbo version has an extra nozzle on it for cooling the turbo. NO PROBLEM - just buy an 18mm 'hose delete cap' from Auto Silicone Hoses to cap-off the unused nozzle and buy the cheaper thermostat. The unused nozzle in question is the one you see pointing straight up in the photograph below (it actually points kind of down and towards the front of the car once the unit is installed).
Here's the thermostat for the turbo engine that I sourced from Germany. Good make, well made, branded ECD: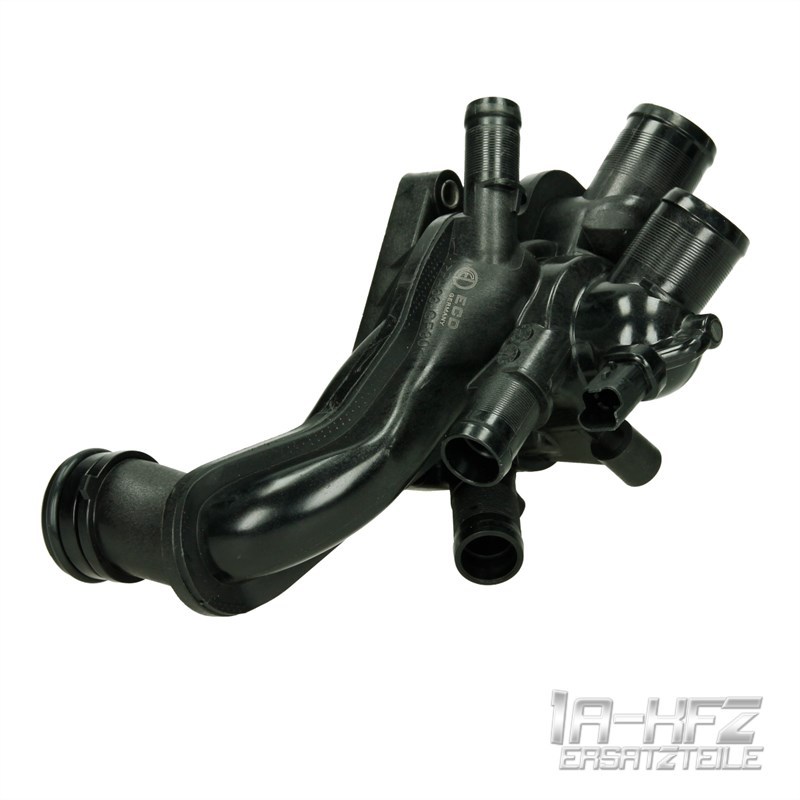 Link:
https://www.ebay.co.uk/itm/THERMOSTAT-HOUSING-SENSOR-SEAL-PEUGEOT-207-CC-SW-3008-308-CC-SW-5008-RCZ-1-6-16V/302817404413
And here's the Hose Delete Cap. You want the 18mm size: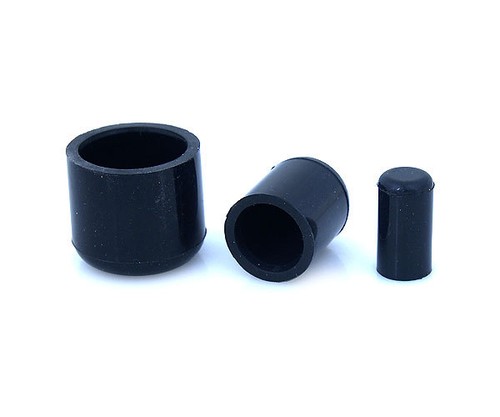 Link:
https://www.ebay.co.uk/itm/Auto-Silicone-Hoses-End-Blanking-Caps-Finishing-Bungs-Silicon-Pipe/190892513049
Replacing the unit is easy apart from one thing - THAT NIGHTMARE CLIP ON THE PIPE TO THE WATERPUMP! The pipe in question is at the back of the engine, underneath the inlet manifold.
No easy way out, you just have to remove more things that you might plan to in order to get access. So out comes the air filter and airbox. Out comes the ECU and out comes the battery and the battery box. Only then can you get your hand anywhere near where it goes.
Try to get the thermostat onto the pipe to the waterpump BEFORE you fit the screws that secure it to the block. That gives you enough movement to make sure it's fully inserted before fitting the clip.
And don't forget to tie a bit of thread round the clip while fitting it because you WILL drop it many times as it slips out your tired fat fingers during the hour it took me to get it on! :lol:
Let me know any of your thermostat stories...