Discussion Starter
·
#1
·
Now then!
Why not show how my car has progressed since I bought it?
Here she is on the drive: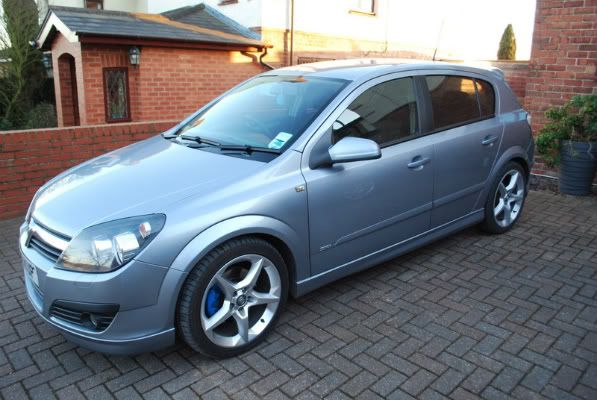 I then de-badged it, and put a transformers badge on (ordered the ones for the wheel centre caps) - but then recently got a bit panicky and thought it was a tad too pathetic and so took it back off. Besides, it would have been too much hassle trying to smooth off the alloy centre caps to put the badges on, and the same for the steering wheel (plus resale would have been crap since I would have no way to revert to standard). So the Autobots sign didn't last long!! I will upload a photo of the debadged back if you really think it's necessary, although I am sure each person here can imagine it in their mind's eye!!
Oh yeah... I removed the remaining sticky stuff off the back with meths, is that generally a bad idea? It worked and I washed it off after like!
Anyway... I did this LED conversion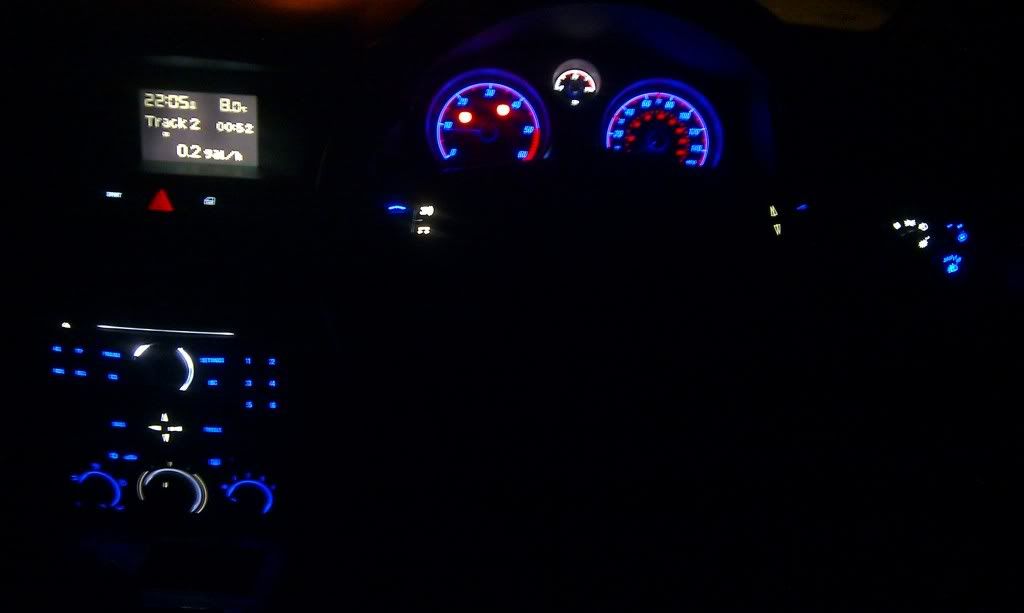 I need to get the stuff off the needles as there isn't enough light getting through..