Hi All, it has been I while since I posted, although I checked in once in a while I was busy studying etc. Anyhow, I'm glad to say that I have now owned my 2004 Peugeot 307 1.6Hdi 110 for a year and 1 month now (still loving it).
However recently, I began getting the feeling that the car isn't running completely right. There are not ant-pollution faults showing, no EML lights showing and no mis-fires. EGR has been blanked off a year ago. Engine starts straight away first try in the morning. Having said this, I noticed that there was quite an amount of soot at the back end of the exhaust and consumption has gone a bit worse than usual. I can't see any black/white/blue smoke when driving (flooring it) and even when I got a mate to check it he said that all is clear. I'm not losing any coolant or oil either.
No error codes in PP except EGR (most probably due to blanking)
I have attached some screenshots below showing readings from PP2000. Your feedback is most appreciated. Should the values be as they are?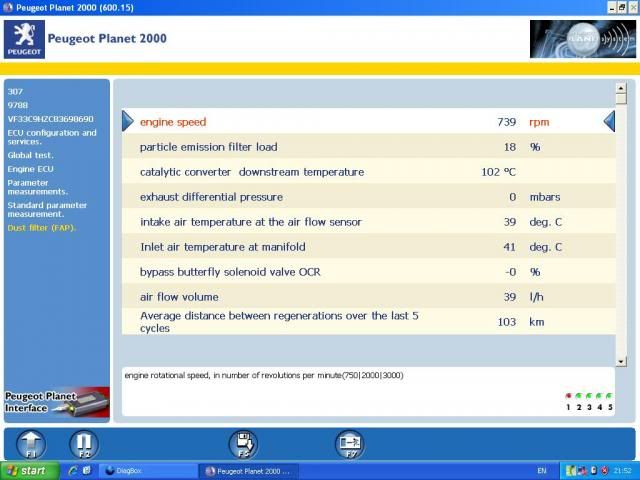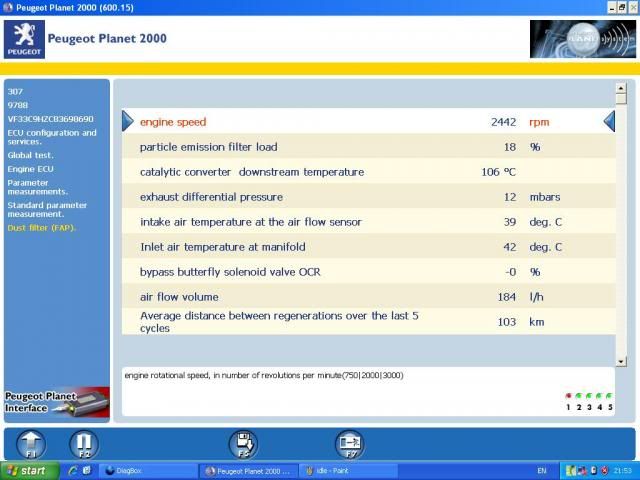 Injectors at Idle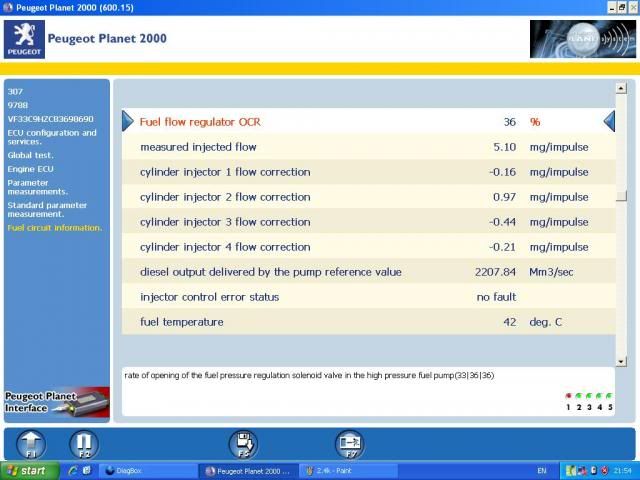 At around 2500rpm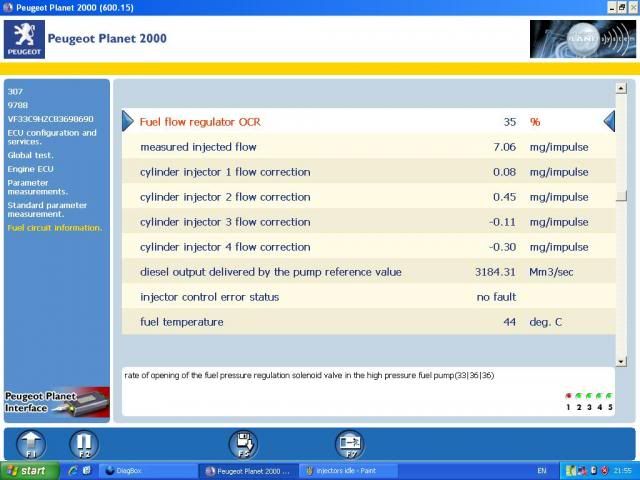 Sorry for the long post as I tried to include much detail as possible. Maybe I'm just being paranoid
Cheers,
Adrian