Discussion Starter
•
#1
•
Hi guys!!!! It's been a while, nearly a year but I'm back!!!!! For those who don't know (or choose not to remember lol) I first joined way back in 2012 when I had my lovely 56 reg Agean Blue 307 1.6 HDi 110 Estate which I had for a year and a week before it died a very spectacular death though it was repaired and I still see it around and has over 200k on it now. Then I bought a 54 plate Nera Pearl Black 407sw 2.0 HDi 136 for next to no money and put 16k miles on it in 9 months before it was written off. During my tenure of the 407 I acquired an immaculate 04 reg Agean Blue 307 1.4 petrol 3 door which my partner used most of the time. Then I strayed into the dark foray of Volvo ownership, a brand that has really got under my skin as I've had 3 of them since, currently the very proud owner of a 2008 XC70 D5 SE Premium Geartronic but circumstance has bought me back to Pug ownership with my partner's £400 Silver 03 reg 206sw 2.0 HDi sporting a paltry 45,000 miles now!
Anayways, that's a cool project to keep me busy, but the biggest change is me myself for I have decided to take the leap and after a lifetime of hiding it away be my true self and I'm currently undergoing gender reassignment. I started about 8 months ago and I couldn't be happier so I've asked admin politely to change my username to Sasha94 instead like it is on the Volvo forum too. Sooo, obviously it could be a shock to some but I did a similar post on the Volvo forum and I'm very open and happy to educate and answer questions.
Right, better show you all what I look like then...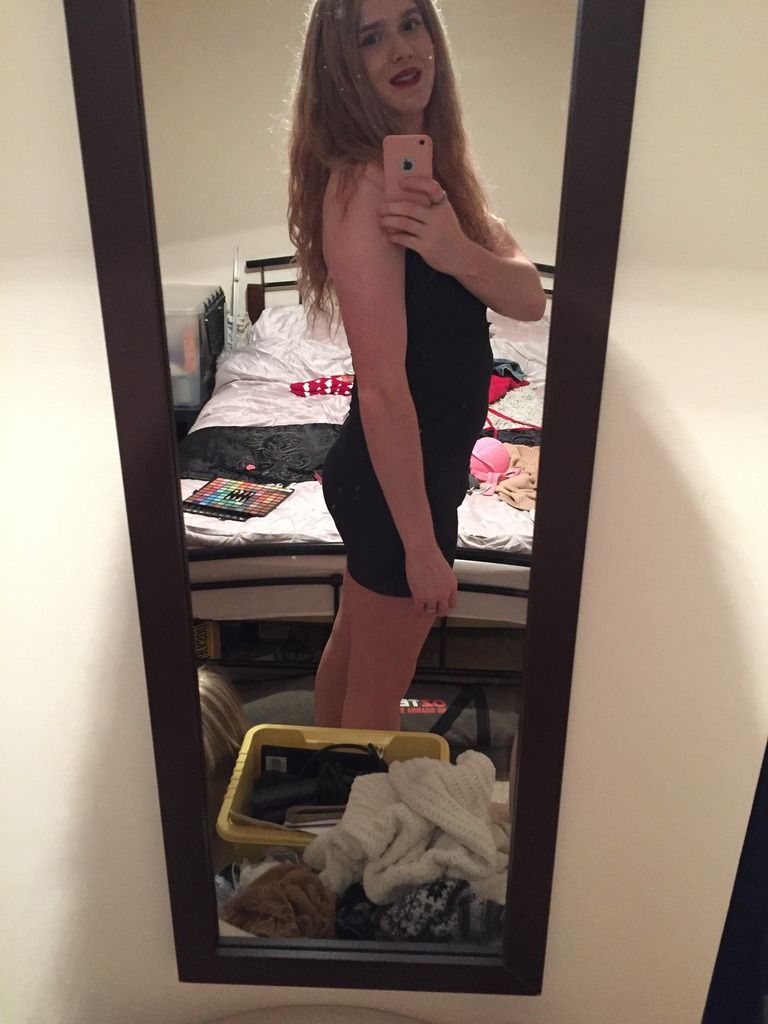 And the car in question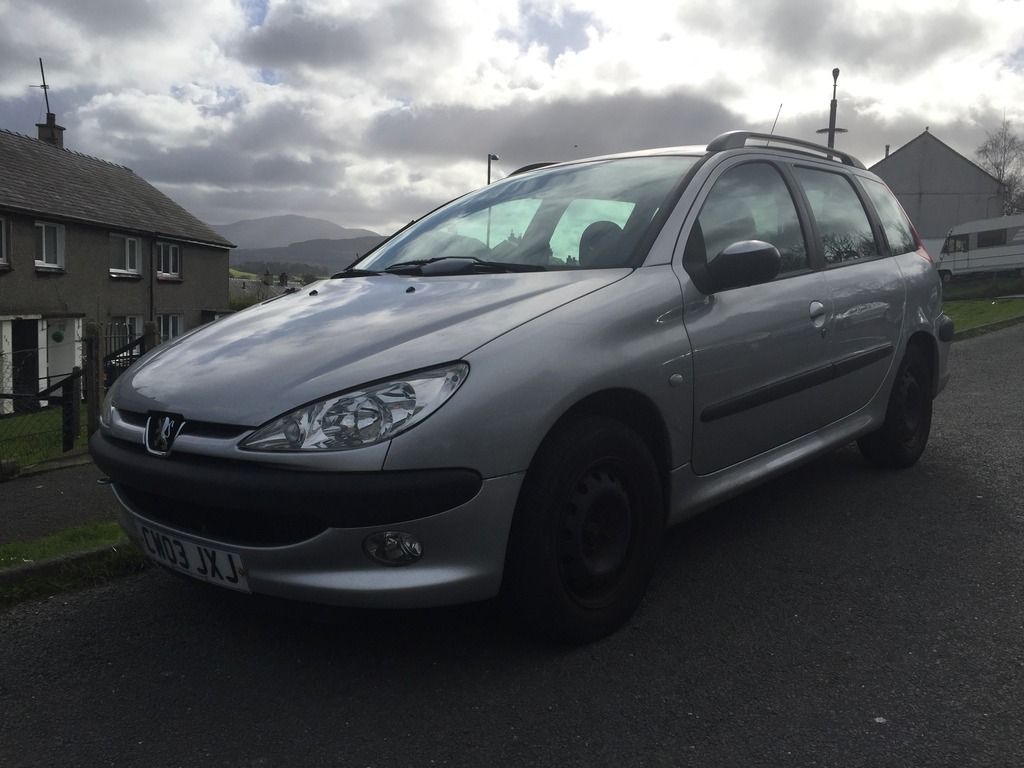 I will tidy it up, in time, I'm thinking 17 inch GTi alloys in grey, yellow tinted fogs, slam it into the ground, GTi Recaro interior, Leather steering wheel, remap.... Or maybe just a set of wheel trims and a tidy up, we'll see lol. I quite like it actually as it runs on thin air and was so cheap so we're happy.
And a complimentary Volvo shot too haha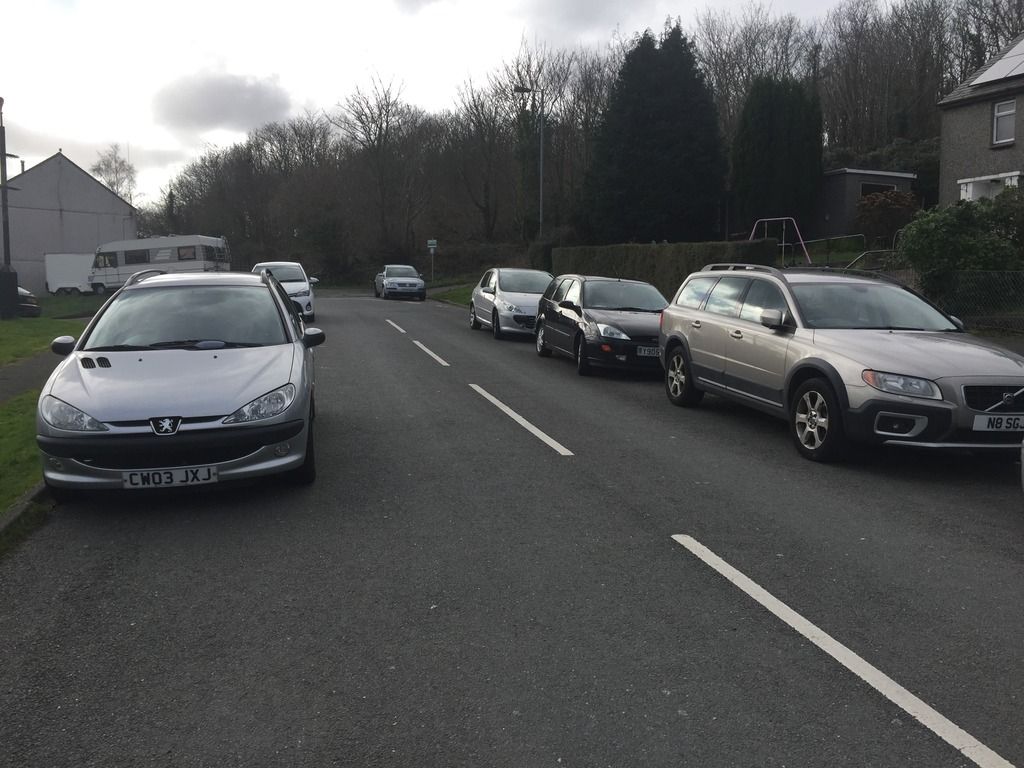 Still wearing the numberplate of death haha as my initials are still the same, Sasha Grace Jones.
Anyways, it's good to be back, hope you are all well!!!