Discussion Starter
•
#1
•
Hi all,
I am part way through my cam belt change and am looking for a few opinions on the timing.
I have pinned the flywheel with a 7.5mm drill bit (8mm just wouldnt fit) but the cam doesnt line up:
Excuse the pink mirror but here is a pic of the cam and this is as close as it gets with the flywheel pinned: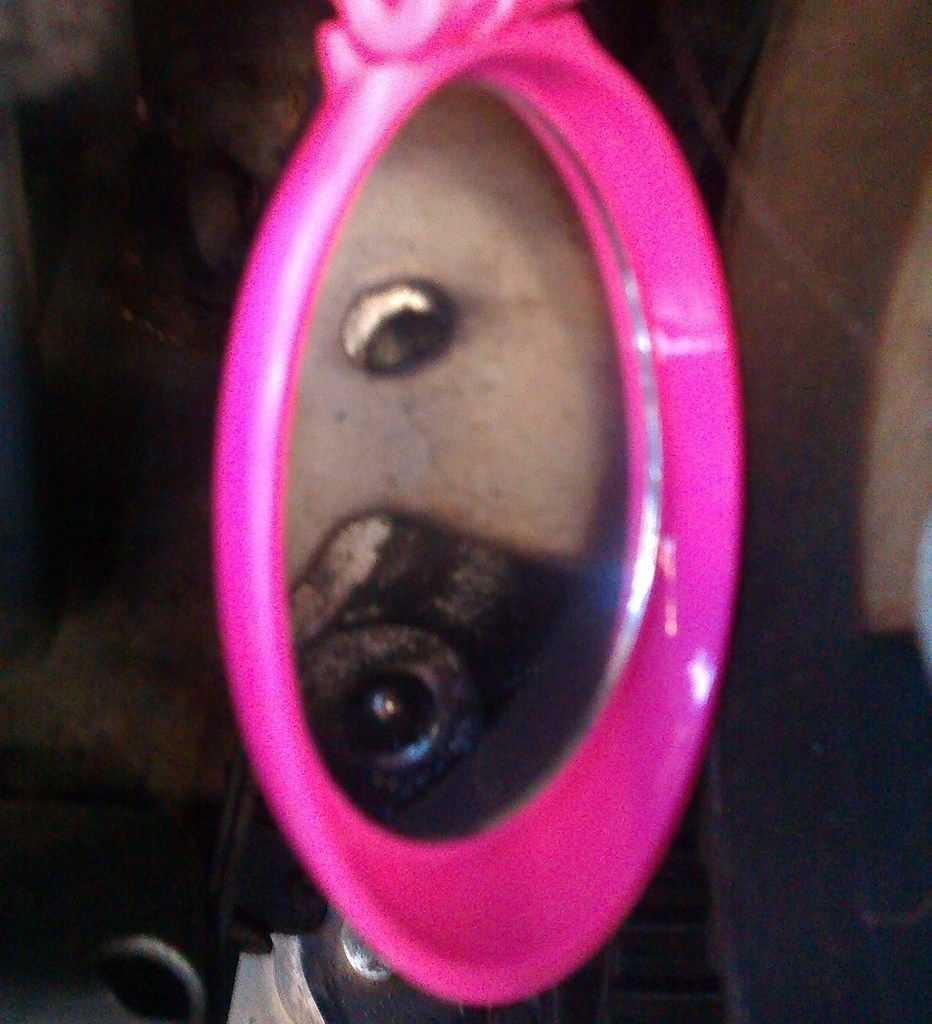 Now even with the flywheel pinned, I can still turn the engine slightly by a couple of mm using the crank. Is this normal?
And lastly there appears to be a second timing hole in the flywheel about 2 inches along. Anyone ever seen this before?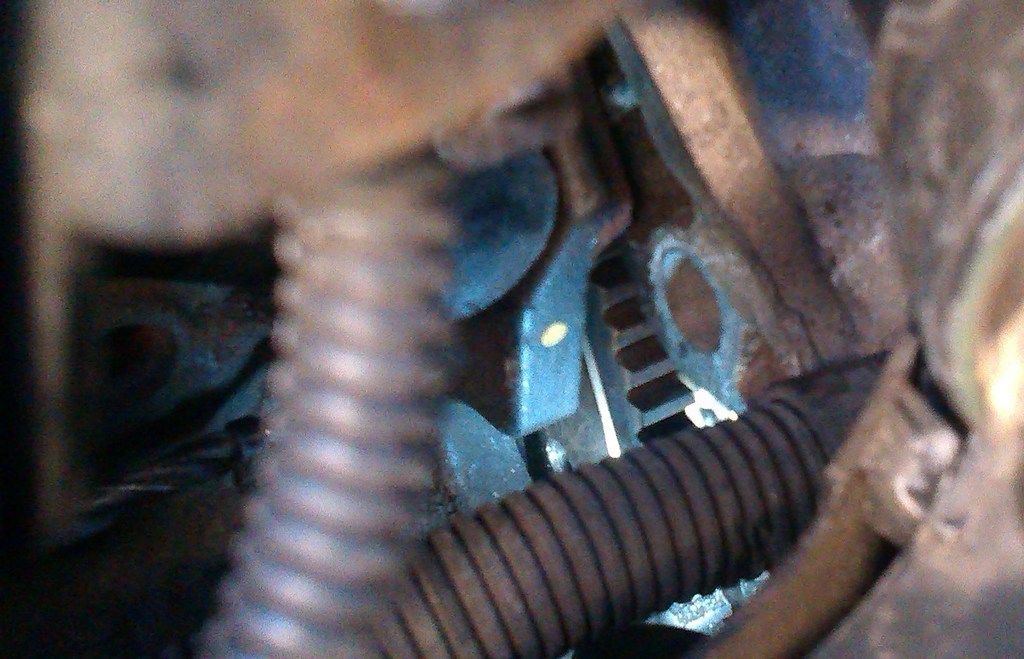 Cheers
Pete