Now then!
Once you've followed this, check out these guides:
Heater Unit
MFD
Spent tonight taking all the bits & pieces apart so I know the process when it comes to soldering. Unfortunately, Vauxhall have decided not to do any twistys AT ALL, and have put ridiculous amounts of LEDs in their systems...
I have ordered over 100 LEDs to put into the new motor, so I'll have barrels of fun with that!
I'm not taking responsibility, I didn't force you to dismantle your car, just showing you how I did..
Anyway, this is a guide to removing the main units:
First, you'll need a torx set (cos I don't remember what size the torx bit was) and a screwdriver. A torch would come in handy like.
So, first thing, get in the car, and look at the centre of the dash, like so: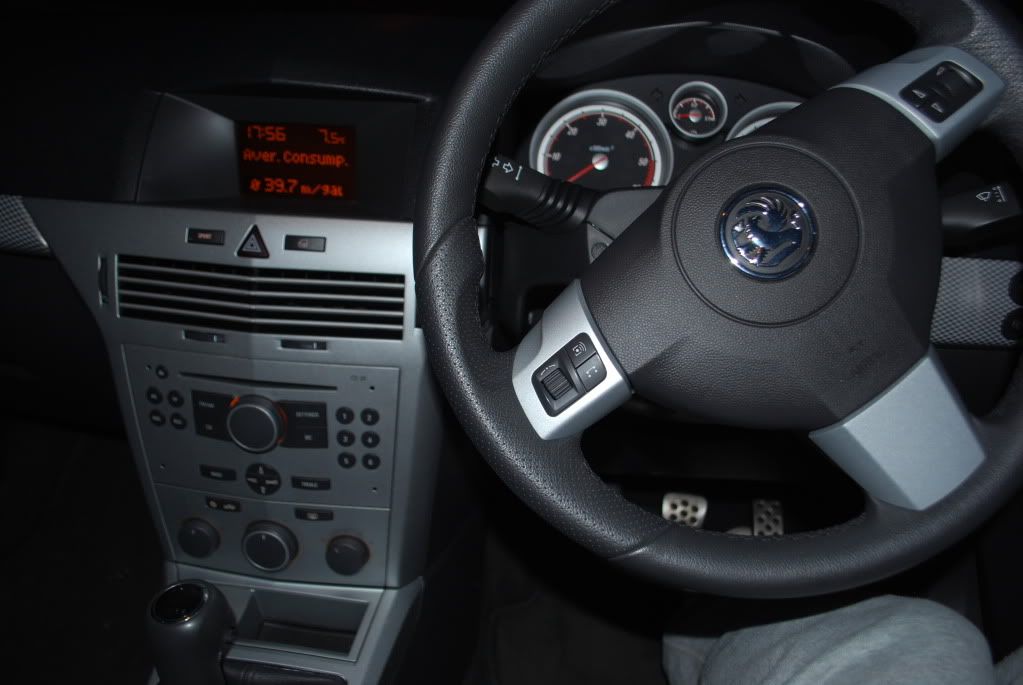 The ashtray comes out first, just prize it out: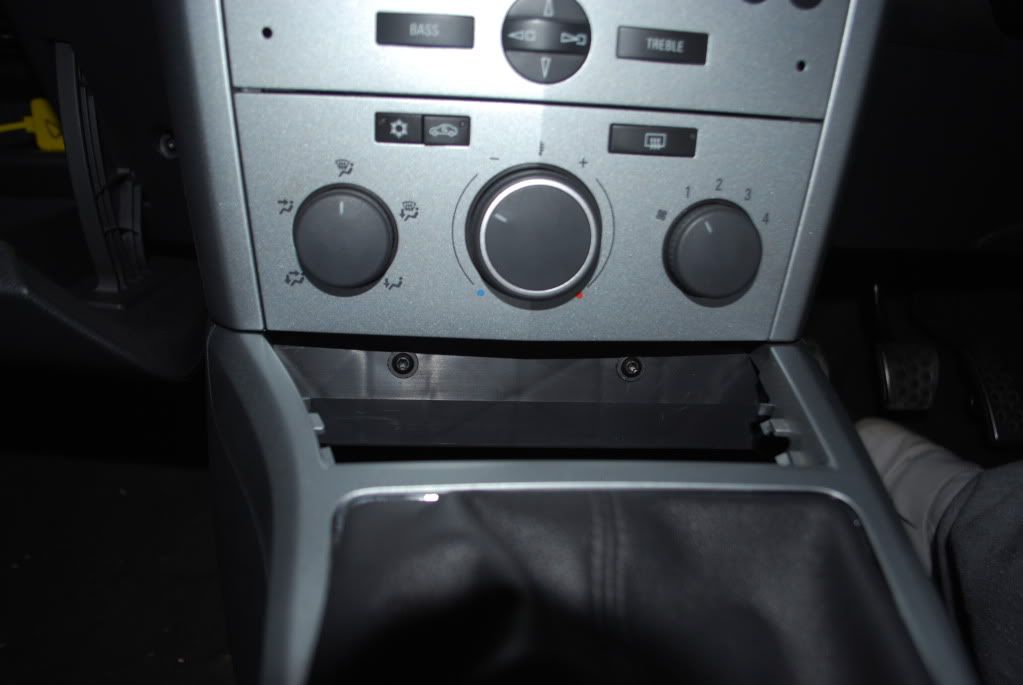 Although it isn't immediately necessary, I took out the two torx screws visible upon removal of the ashtray:
I then just pulled the heater panel out