Discussion Starter
•
#1
•
Hi, I have a Peugeot 807 2.0 16V from 2006 (petrol).
The engine bay fuse box looks like this (borrowed picture):
(haven't posted enough posts to be able to post images apparently)
While the fuse box layout diagram in the owners manual looks like this: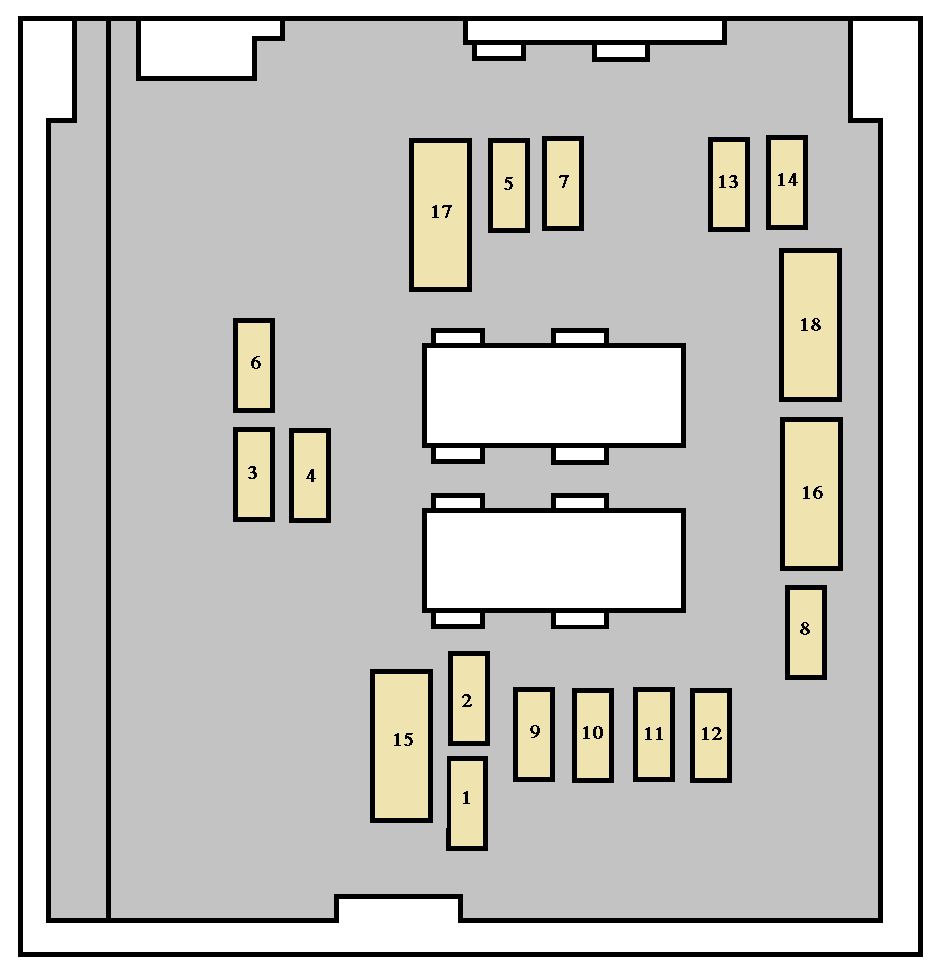 So, no match as far as I can see.
Does anyone have a fuse box layout that matches the the image at the top of the post?
I have the same issue for the fuse box in the glove compartment - doesn't match the owner's manual, but I don't have a picture of it.
Cheers!