Discussion Starter
•
#1
•
Well...
I followed Stubbo's guide here:
http://www.peugeotforums.com/forums/showthread.php?t=6456
which thanks to John (cck2k9) can be downloaded here:
www.peugeot-diy.orangeserve.com
And I can tell you this...
I went out and got some long nose pliers, and this made life so much easier.
but so you have an idea the LEDs come in:
Yellow
Red
Green
Blue
White
Pink
Stubbo said:

Now there are 2 clips on each side of the white housing that need prising open, they are quite fragile so be careful
Pay attention to this, I snapped off 3. hasnt made a difference for me. The whole unit sits tight and nice, but still, take care!!!
So the MFD looks like the following in different colours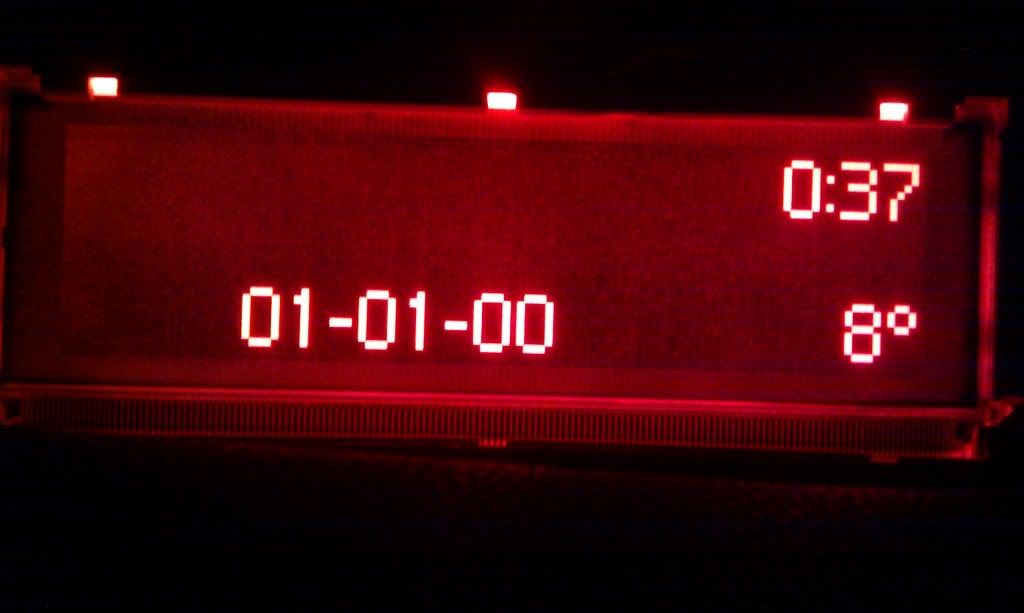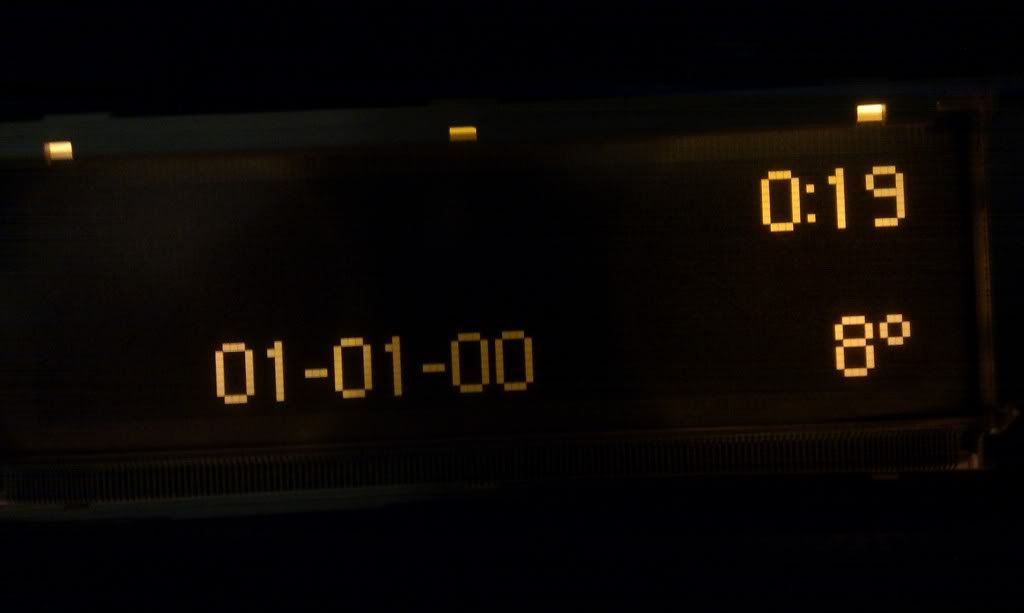 One of the yellow LED's is dead. Sorry about that