307 full detail pic tease *FULL PICS UPDATE!*
Todays efforts on my 307, but unfortunatly, I ran out of light to take full pics and the interior still wants a little work done.
So heres a little tease for you till tomorrow when I take some proper slr shots. For now, you'll have to do with a couple of iPhone pics (sorry)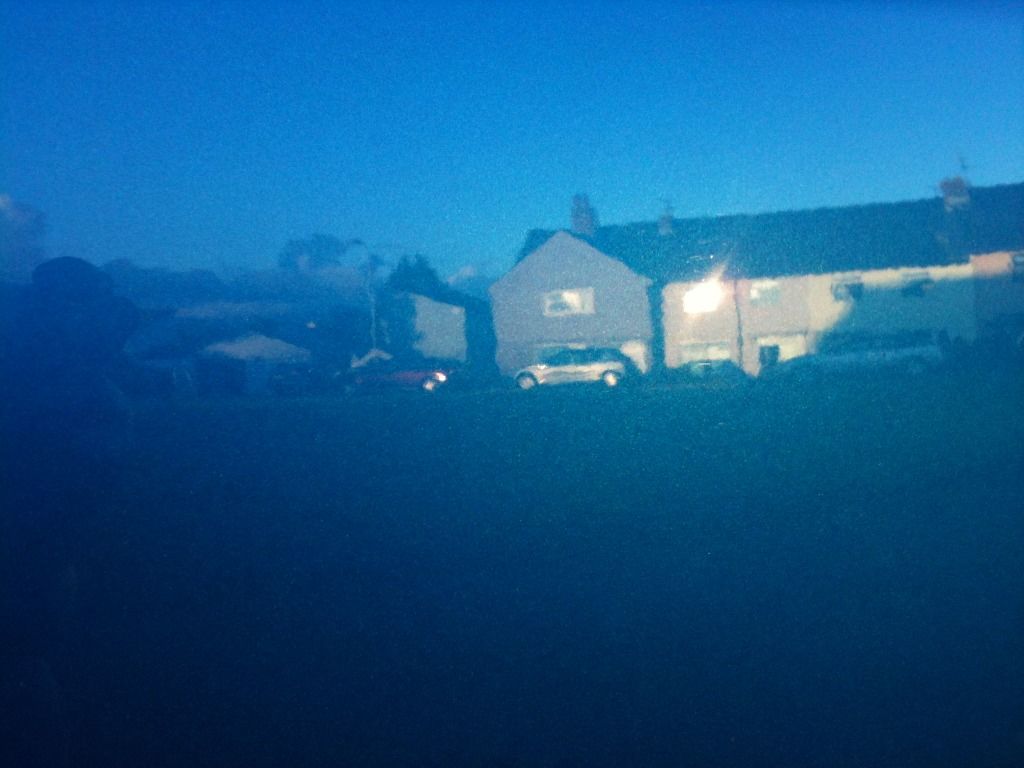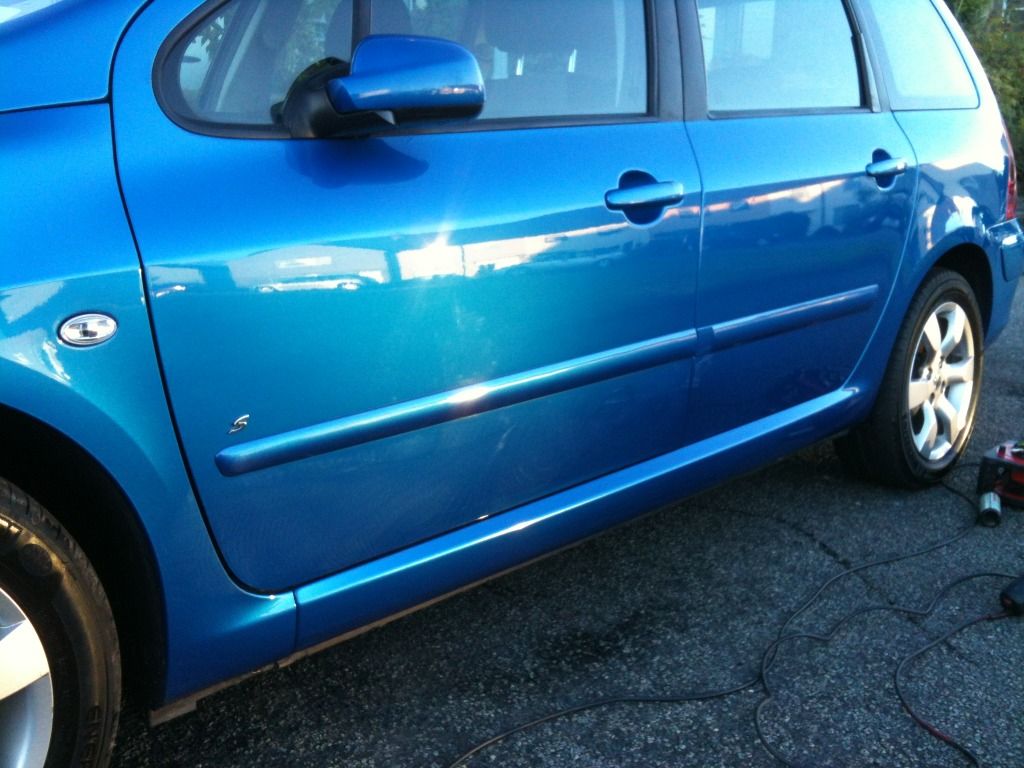 I started with an already clean car, as in it wasn't dirty, but that wasn't the aim of the day. When I bought the car, I only had time to glaze with AG SRP then HD wax followed by a Zaino Z8 wipedown. That covered the swirls and 3 months down the line the car still looked presentable. But I spied a good weekend and I made sure I was free as I wanted to really inspect the paint with a toothcome of the finest variety. This I did, and I was well impressed with what I had to work with, so the procedure was as follows:-
Wheels via pressure sprayer with AS smart wheel diluted 20:1, then rinse
Hand wash using 2bm with AG BSC, rinse with pressure washer
Dry using a CG buffalo towel (Megs last touch as drying aid)
Clayed with BH soft and last touch
Taped up
Polished with Menzerna PF2500 and Megs Ulitimate compound on less swirly areas. Used CG orange hexi-logic pad
Refined with 3M yellow pad and Megs 205
Car was then wiped down with Eraser to ensure I wasn't filling in any swirls
Wheels removed and deep cleaned with Iron-X and AS Tardis front and rear. Sealed with HD wax and Z8
Plastics dressed with AG bumper gloop
Glass is just cleaned with AG fast glass, awaiting Gtechniq G4+G1 to seal
And finally, I wanted to give the paint some good autumn protection, but keep its gloss. There was only 1 thing for it, Auto Finesse's brilliant Power Seal, applied via DA with CG black hexi-logic pad. This has given me soooo much gloss, and the paint feels slick. Very slick. Even the neighbours commented on how good it looks, and they are so used to me furiously detailing away, they don't normally talk to me!
Oh yeah, almost forgot, tyres dressed with Megs endurance gel, but another coat will go on tomorrow.
Also, yesterday we hit a major milestone!
Keep em coming I say, if it stops, it might break