Discussion Starter
•
#1
•
Im driving down to Cornwall tomorrow which is a five hour drive. And recently my wipers have been squeaking a bit. I have not needed to change them in over a year.
Unfortunately the metal bush (that is part of the wiper blade) has rusted on to the metal pin, that you are suppose to be able to easily slide the wiper on to...
I have managed to remove the wiper from around the bush, but i can not for the life of me get the metal bush off.
Im really hoping someone has a nifty trick to help me before tomorrow... I have tried WD40 and pliers. No luck. Unfortunately most of my tools are at work. Including a heat gun. If i can get it to work i will attempt to heat the bush and pull it off.
If you have any ideas of how to remove the metal, or how to drive to work without scratching my windscreen... they would be greatly appreciated.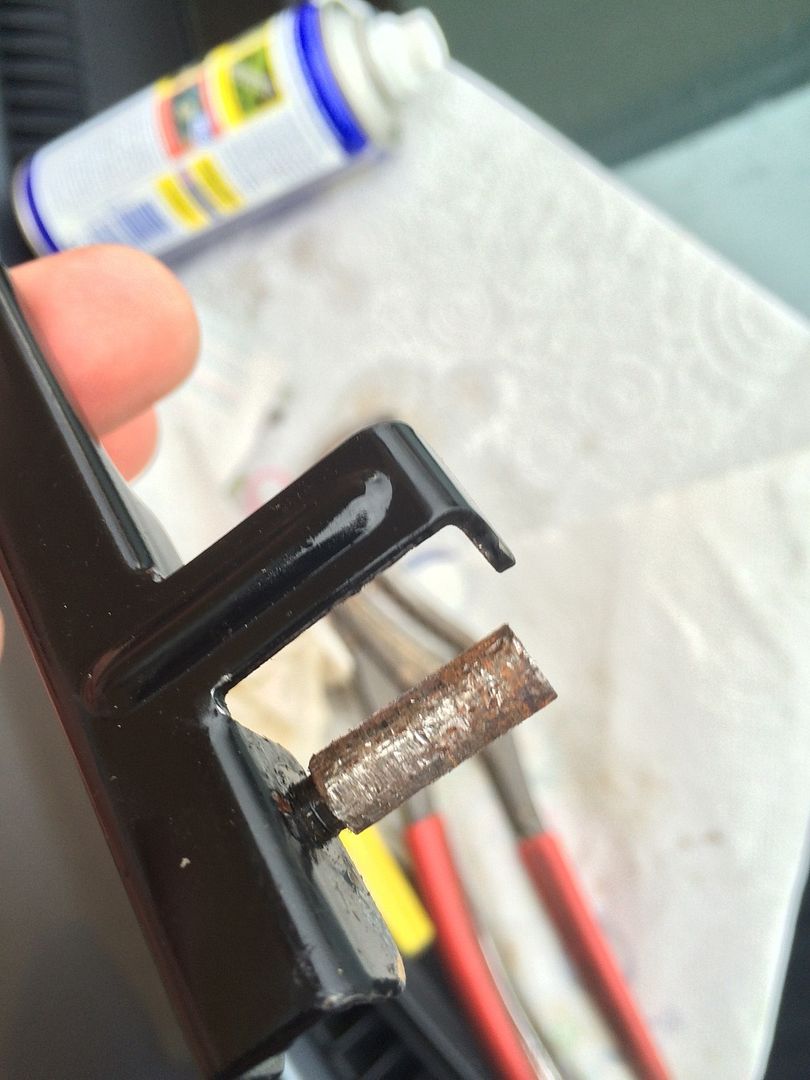 Thanks in advance!