So I purchased a 1999 106 1.4 Quicksilver.
It has started misfiring , lost power and stalling at junctions and lights.
A few people have told me the coil pack could be causing this .
? Anyway I went and purchased a new coilpack from euro parts .. This is a boosh coilpack. So I took the car to the mechanics they fitted the new coil pack and said that this coil pack isn't sparking , this was the new coil pack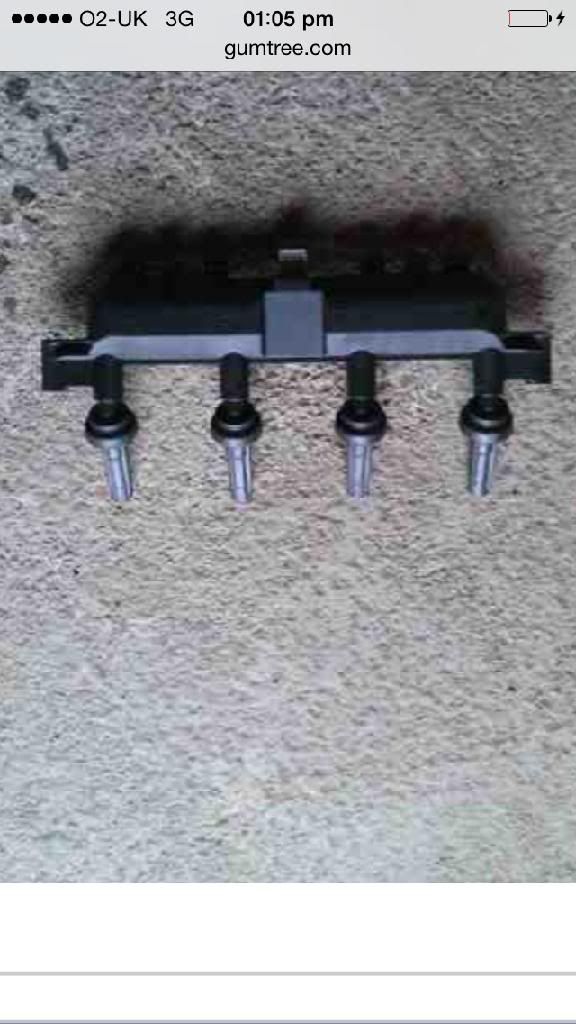 ? :S. So going to exchange the coil pack as this could be a faulty one ... Has anyone else had this trouble before or know what is could be ?
Many thanks
Gavin