I know, I know, it was only a few weeks ago I bought the 307, but as it isn't really mine and I had a few quid spare this month I thought I'd sink it into a bit of a dream car while I was still drunk and the idea was still fresh.
I have 2 great friends (twins) who's Dad sadly passed away in December just gone and they've inherited a lot. One item is a silver 2005 Volvo C70 convertible, a car I've detailed in the past and admired and Jacob has decided to start using it and developed a master plan for an epic road trip to the French Riviera. I thought wow, great, but I was hesitant about taking Pugly. Not that I'm embarrassed about it, but if he's got a convertible car, I ought to have one too even though another friend is bringing his 207sw HDi as a support car and kit carrier, the idea was just too tempting so I hit fleabay and today went to sunny Liverpool to hand over just £980 for this sexy beast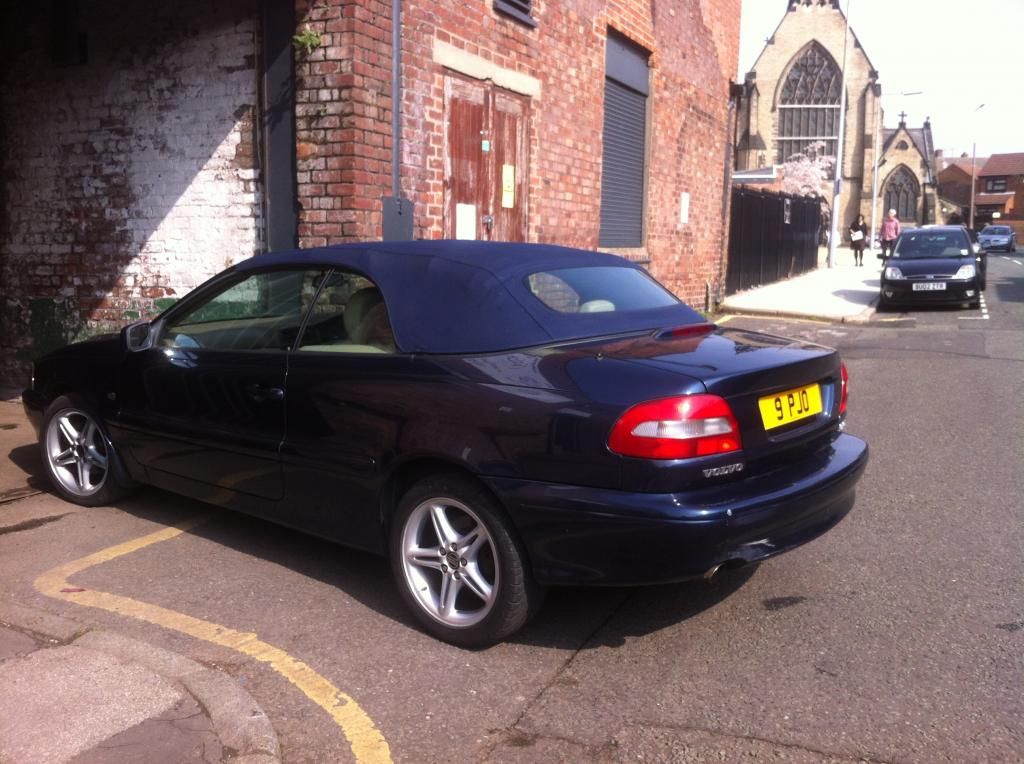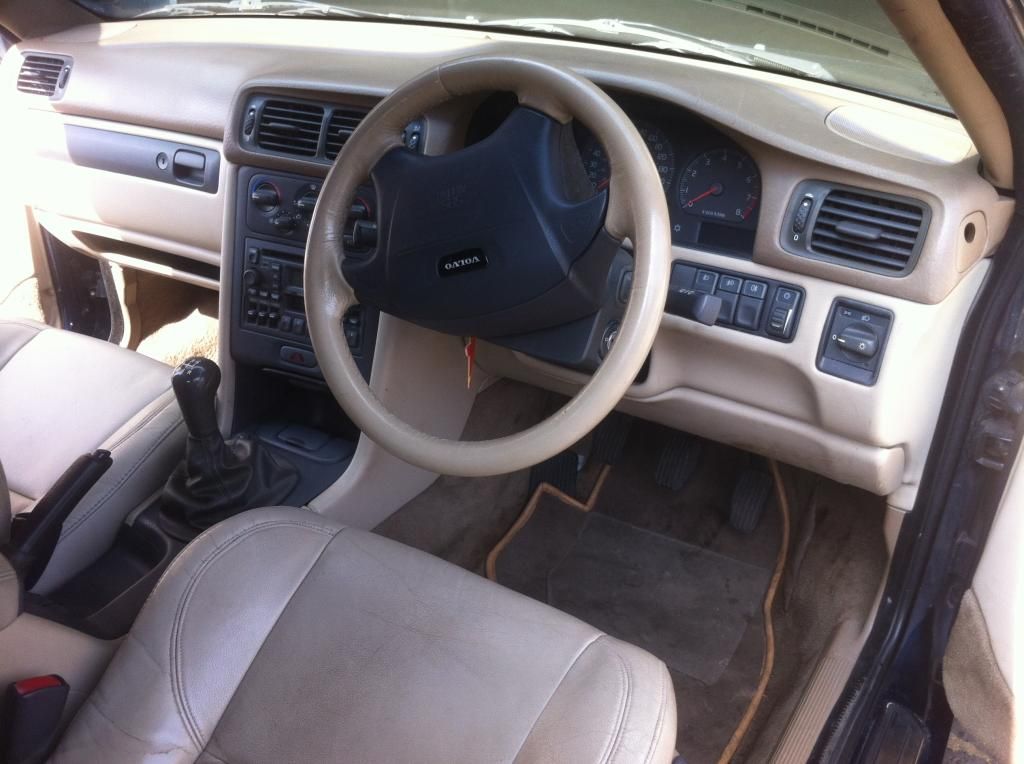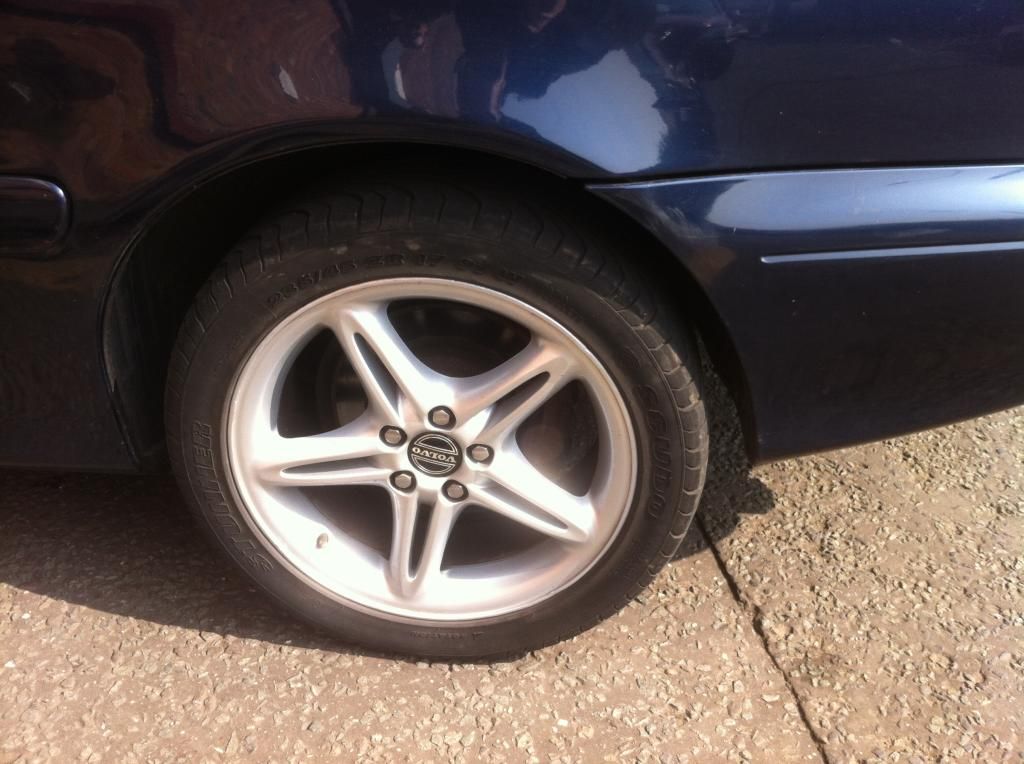 It's a 2000 W reg C70 2.0 LPT with 112k otc and in immaculate condition. Unfortunately, the number plate doesn't come with it but never mind. Can't wait to start using it; the drive home with the roof off was epic and I can't wait to go down to France in it.
It's gotta have a full service and tune up first as well as a deep clean and detail and a couple of choice mods before I declare it mine, but yeah. Love it!!
Don't worry though guys, Pugly is going nowhere. Hope you likey...