Quote:
Originally Posted by
SamuelHolmes
Can you post a link to the sort of thing I'd be looking for? Are they easy to fit? As you have probably guessed I don't really know what I'm doing!
Looks like 2204 or 2005 is the cutoff between two styles...
Peugeot 106 206 306 307 405 406 607 ISO Stereo Car Headunit Harness Adaptor Lead | eBay
PC2-86-4 Peugeot 307 407 607 807 ISO Stereo Head Unit Harness Adaptor Loom Lead | eBay
I guess you'll need to look at the original HU to see what style connector you've got.
Fitting is plugging one end into new HU and other to the plugs of the car's loom.
(barring a need to move some wire ot two - that requires a very fine screwdriver, stiff thin wire, or similar to poke into the connector (from the pin side) in order to depress little tab[s] the hold/lock the little metal piece in the plastic block.
Once depressed the metal piece can be pulled out on the 'wire' side, the tab[s] flipped up again and the piece pushed into (from the wire side) the block at the right position and it locks in place by the tab)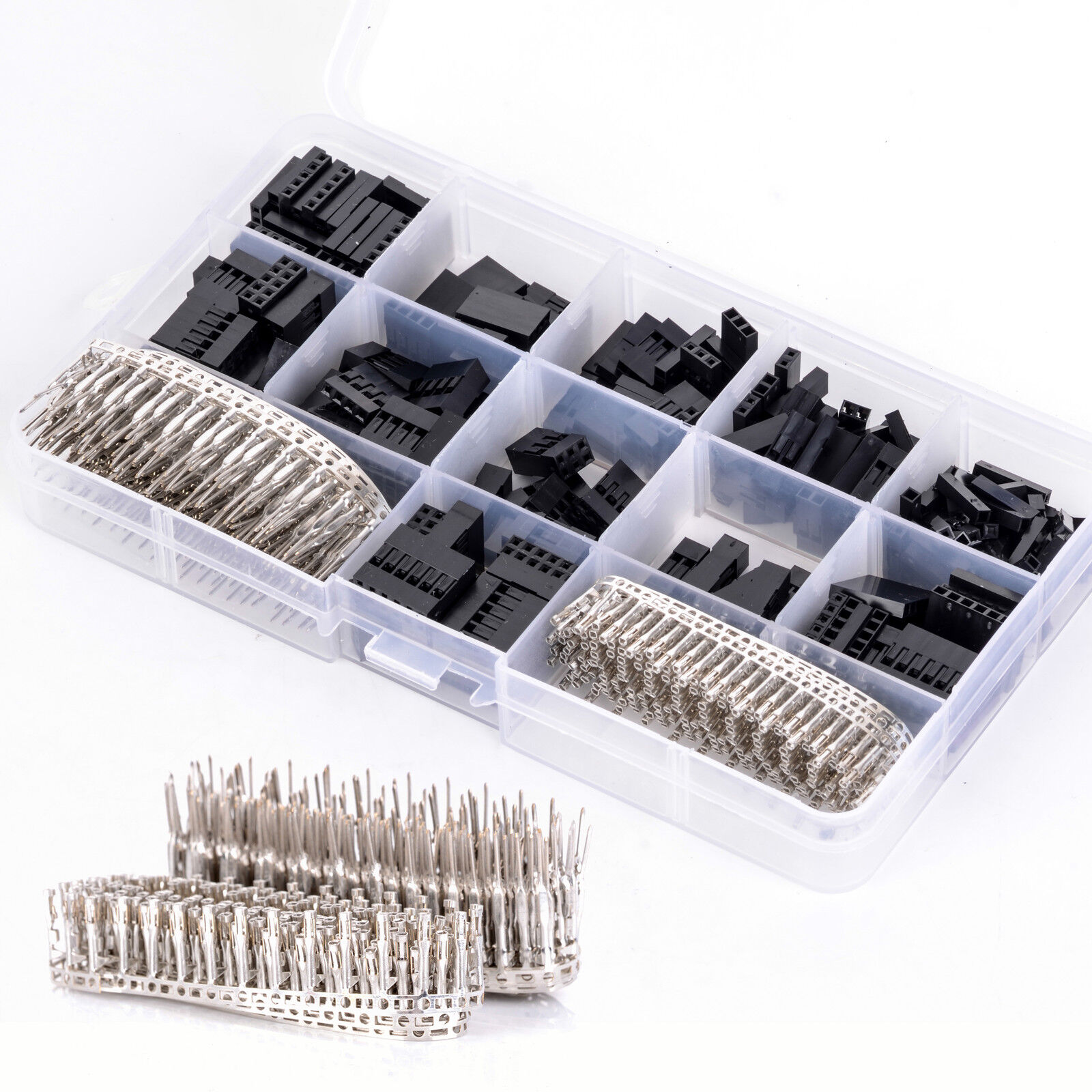 If you look at the banded connectors in the lower right in the box you can see little flaps laing flat. In this poition the pirce can ho freely in/out of the connector block. Fold it up
__\__ and it will go in but lock against a ledge in the block
====
__'\__ and resist removal due to springyness.
=====
Pushing in an object between the plastic block and the metal, from the side the flap attaches to the rest of the metal will allow it to be pushed back down
I believe there is also a tool specifically for this, but got no link.
There might also be a plastic locking bar that goes across all the pins in the connector block that, if that's the case, needs to be pushed/pulled out first.